Waltonholt   was aquired by John & Val Walton, a site of 10 acres plus in 2004 at :-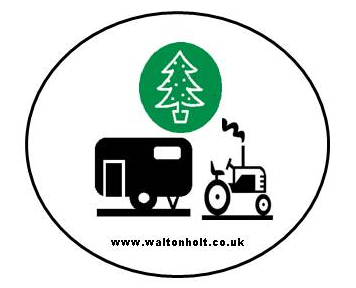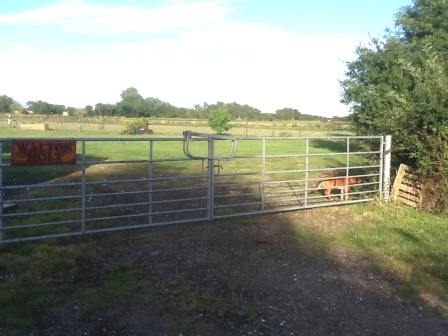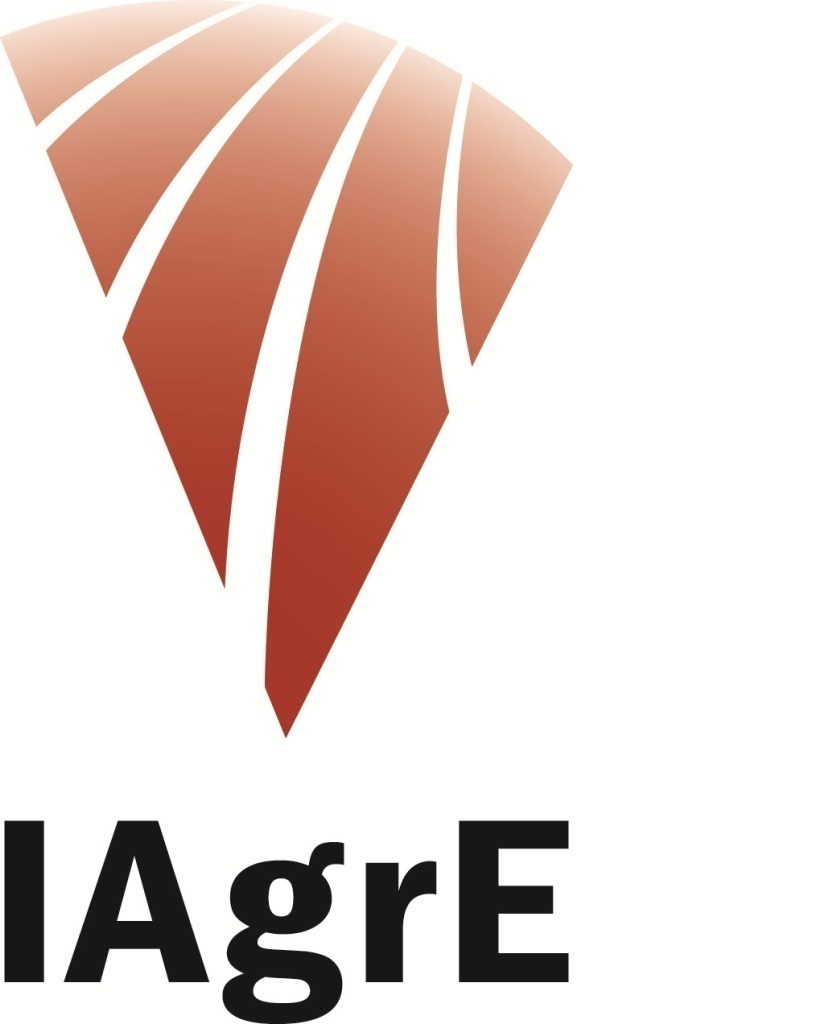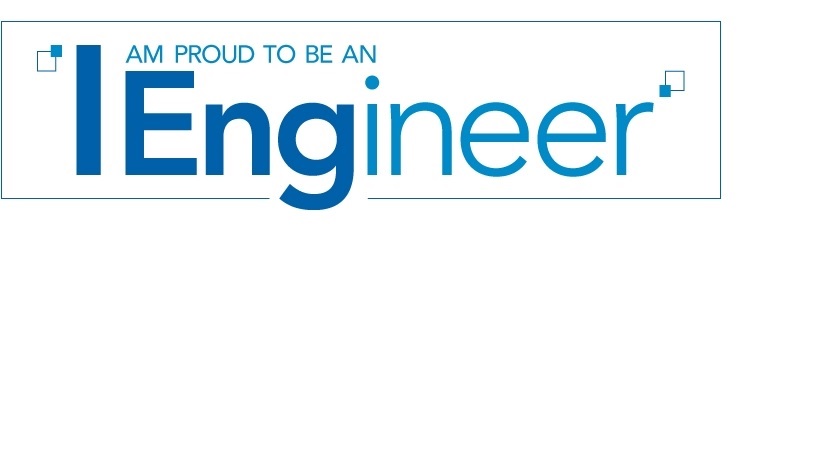 Far Marsh Lane, Off Middlegate Lane, Orby. Skegness. PE24 5HZ
We have slowly being developing the site. Walton Holt is slowly becoming a conservation site, promoting Wild life (except rabbits & Hares), endangered plant species, Nordmann fir and willow are being planted to make the future of the site discreet and viable. Plus the trees should provide an income stream. In addition we want to look at the possibility of 'Worm Farming'. I intend to introduce vintage agricultural machinery to the site. this sort of equipment was in regular use when I was at Agricultural Engineering college and at university studies, as a long time member of the 'Institution of Agricultural Engineers' it would be nice to maintain skills in restoring such things.
The first seed planting was a disaster, all the expensive seeds that should of been Nordmann were'nt, and were probably some variety of yew!!some are still in the pots 6 years later and no bigger than 150mm tall
Anyway to test the water, we planted 600 Norway Spruce the 'usual Christmas tree variety' in November 07 1.5 metres apart and in rows about 1.5 metrs between this is wider than on a commercial venture but this will give room to cut the grass in - between. about 50 were planted in pots hopefully to sell in 3 seasons, all the Xmas trees that the rabbits and Hares have left are now doing well. I think in view of all the requests recently for trees the 2014 plantings must increase, and the 'breed' Nordmann, expensive to plant but good, Plus they need fencing...
In Spring 2008 the warmer weather  allowed us to plant a shelter/screening belt of Ucaliptus trees to hide the container which we need to provide a secure store for equipment. We also planted a further 150 Norway spruce to compare autumn to spring planting.
The planting will give us the cover to provide discreet caravan rally site for private clubs ( under license ) 
Contact Methods:-
Office - 01754 810110   Home - 01754 890302 Mobile - 07748 962951
Please ring before coming to Site Please
JOHN & VAL WISH ALL OUR FRIENDS AND FAMILY   OUR BEST WISHES